Welcome!
This website contains DreamBYTE projects and technology related blog posts.
Nothing more, nothing less.
If that tickles your fancy, enjoy.
If that does not tickle your fancy, enjoy some kittens.
This is where we'd put our social media icons, if we had any.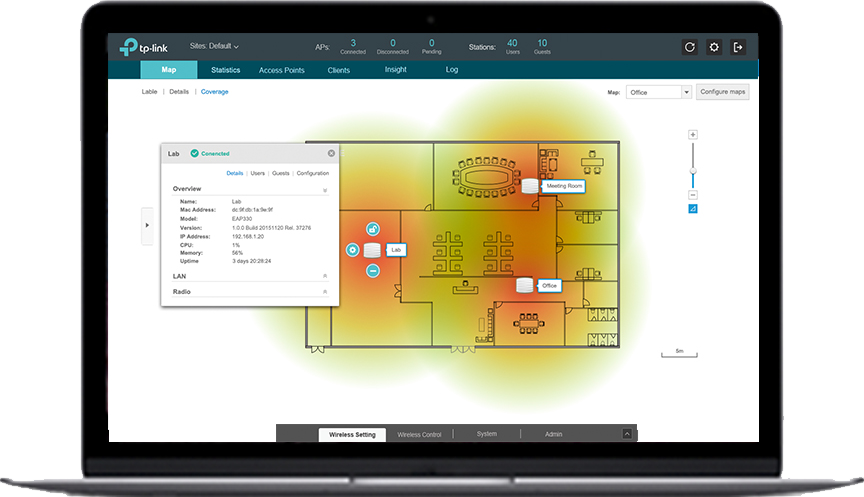 2020-05 edit: Dear reader, I hope you found my post useful. However, since I didn't update it in quite some time I'd like to advise everybody to take the Docker approach instead. Running this image should work on both Intel/AMD cpu's and ARM cpu's like the Raspberry Pi: https://hub.docker.com/r/mbentley/omada-controller. I'm running it myself 🙂 Good […]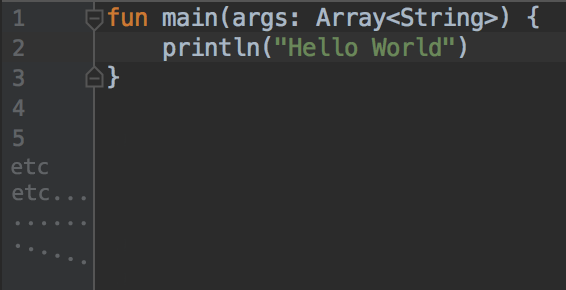 Yes, this might be as corny as it's going to get. A hello world post on a nerdy website… But hey, every story has to start somewhere. This just happens to be how this story starts. Let's see where we'll go from here.
See all blog posts
This is where we'd put our seemingly deep and inspiring quote, if we had one.