Welcome!
This website contains DreamBYTE projects and technology related blog posts.
Nothing more, nothing less.
If that tickles your fancy, enjoy.
If that does not tickle your fancy, enjoy some kittens.
This is where we'd put our social media icons, if we had any.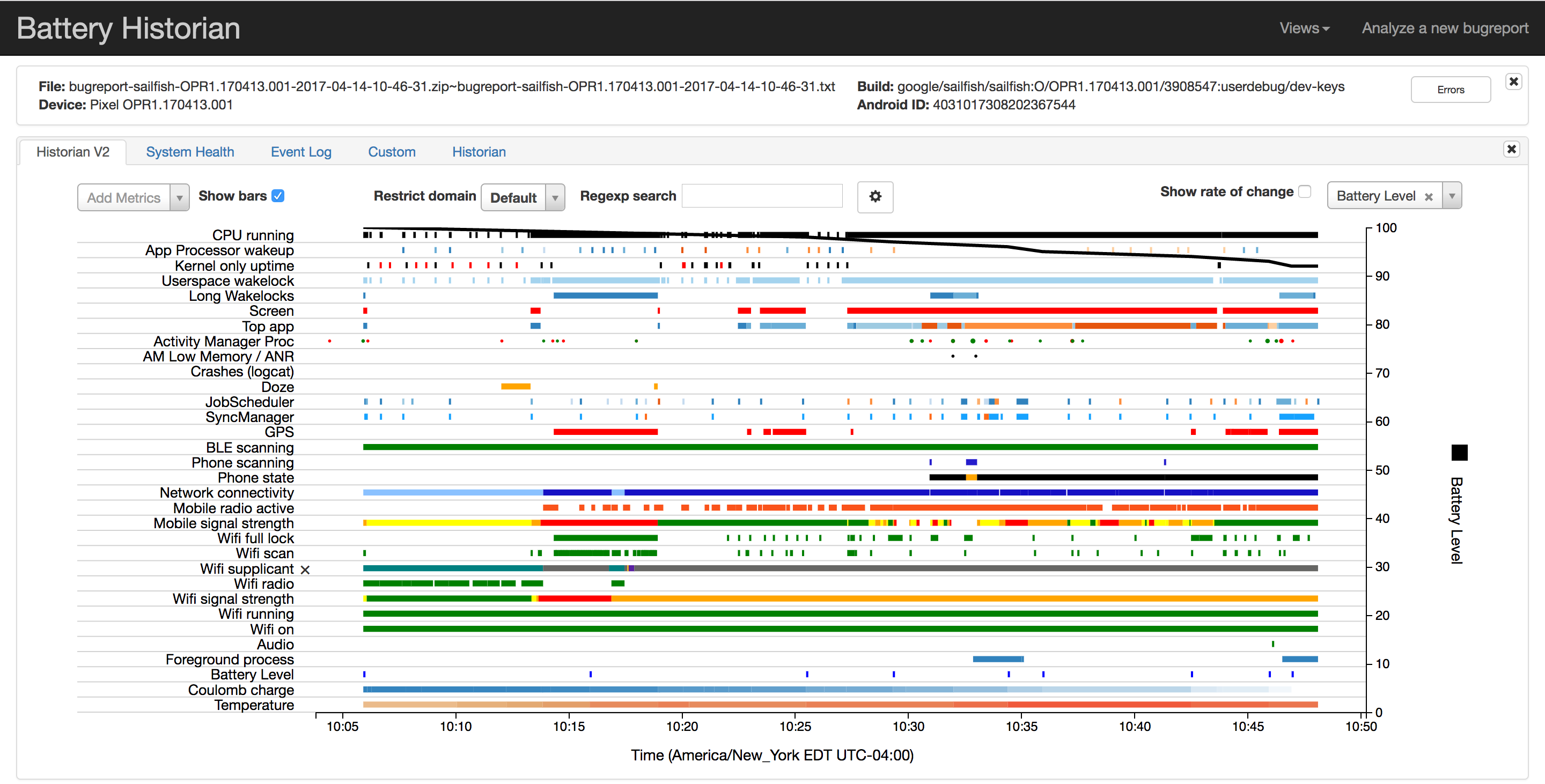 Intro From time to time, I find myself analysing battery issues on Android devices. Did a battery drain quickly because of poor network connectivity? A worn-out battery? A poorly programmed app? Repeated GPS fixing? High screen brightness? Etc, etc. An Android app can only gather a limited amount of relevant information from a device, which […]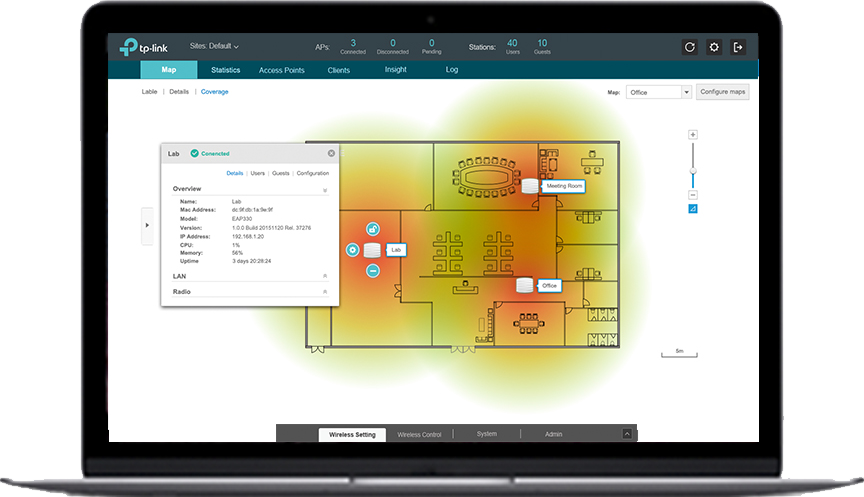 Are you also looking for a way to use the more advanced functions of our TP-Link Omada EAP Series "Business Wi-Fi"? The Omada Cloud Controller OC200 seems to be a reasonably priced option, but for us using a Raspberry Pi 3 we weren't using was cheaper. Sadly, TP-Link only provides files to install the EAP Controller […]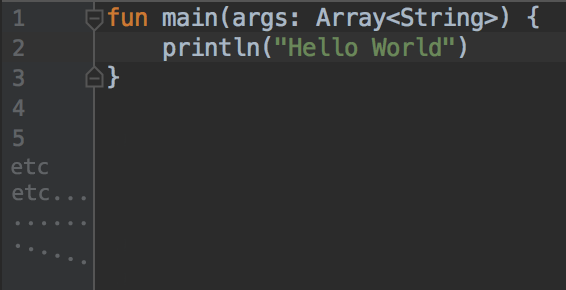 Yes, this might be as corny as it's going to get. A hello world post on a nerdy website… But hey, every story has to start somewhere. This just happens to be how this story starts. Let's see where we'll go from here.
See all blog posts